Who is Diane Arbus?
Diane Arbus (1923-1971), is an American photographer known for capturing people who lived outside of mainstream culture, in her words "freaks". Although she came from a different background and life, Arbus found her way into the lives of circus performers, drag queens, nudists, little people and people with disabilities. Although her career was shortened by death, at her own hands, her impact as a photographer is clear. She sought out communities of people who were misunderstood and captured them as human beings with joys, sadnesses and banalities like the rest of society. She influenced a generation of photographers from Mary Ellen Mark, Martin Schoeller and Richard Avedon in highlighting the beauty of forgotten communities.
Gear
In Diane's early post commercial career, she used a Nikon F with prism viewfinder and 50mm F1.4 lens, Nikkor-S Auto version to be specific. Her simple setup allowed her to capture the NYC streets like her favorite photographer, Henri Cartier Bresson.
As her career progressed she moved to medium format and according to multiple sources landed on the Rollei Wide as her camera. A pretty rare camera with only 3,906 copies it's a very specific camera with a 55mm focal length lens, roughly a 35mm focal length on 35mm film. This wider view allowed her to capture more of the scene but also forced her to get closer to her subjects for intimate portraits. The near silent leaf shutter of a TLR also allowed Arbus to shoot a little less conspicuously .
We see Arbus moving later on the Mamiya C33 later. An extremely versatile TLR with the ability to use different lenses and extend enabling the camera to take macro closeups. There is an iconic image of Arbus (above) in the park with the large C33 hung from her neck with a wooden handle and even larger flash adorned.
Clothes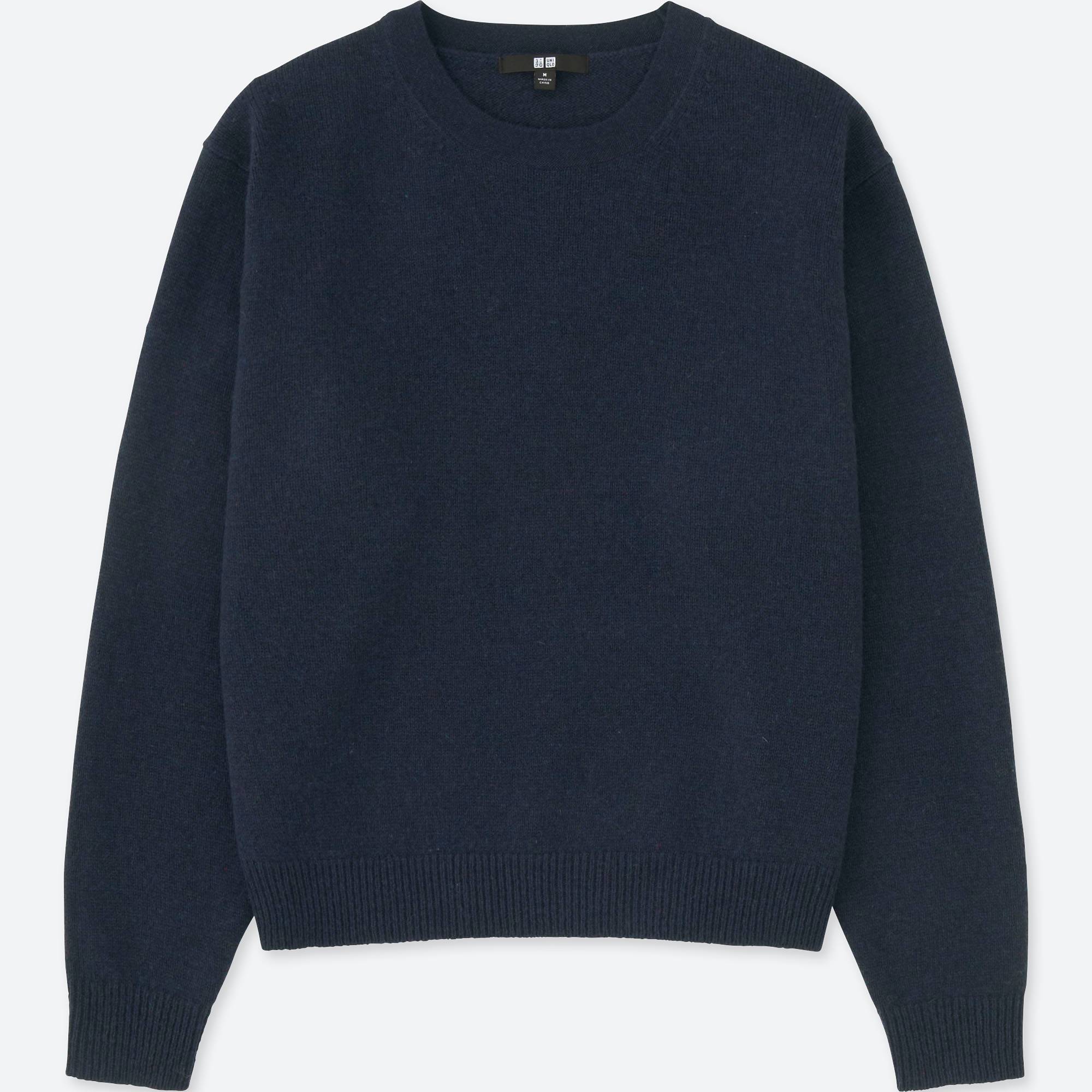 If there's anything iconic to her look it has to be simple black sweaters she wore during a lecture and in this interview. A uniform requirement of architects and a simple wardrobe piece that pairs well with everything a simple black sweater is comfortable in a variety of settings and always simplifies a look. For Arbus who went into the homes and private spaces of her subjects, being low-key and comfortable was a necessity.
Favorite Images
For me great quotes look here. https://www.entitymag.com/diane-arbus-quotes-photography/
Books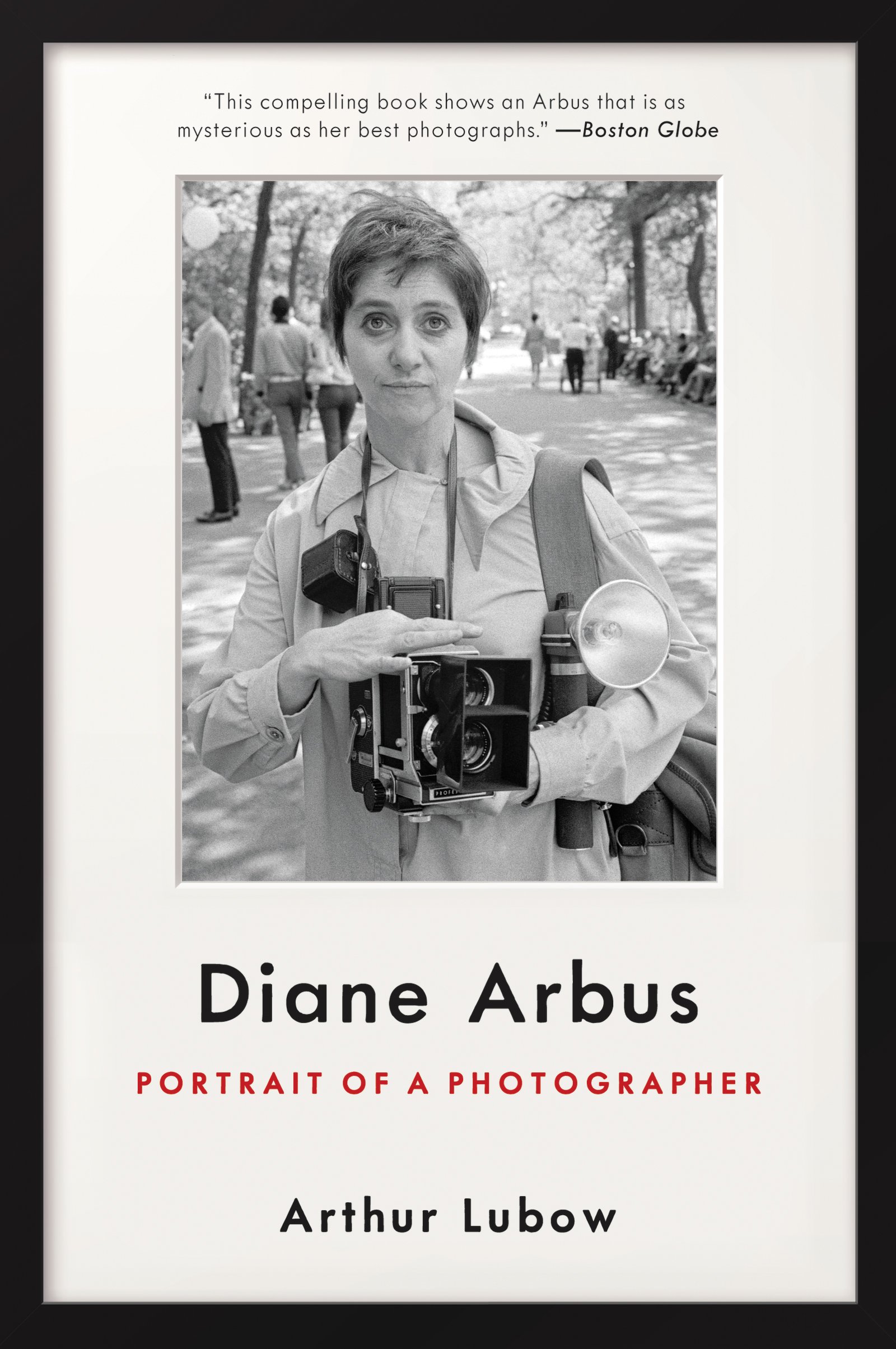 If you must own one book about Diane Arbus it should be her monograph by Aperture. It's a the most streamlined and comprehensive collection of her images. Another amazing book to get is Arbus, Friedlander, Winogrand New Documents, 1967 from MoMA. New Documents was the name of the seminal MoMA exhibit curated by John Szarkowski of the three photographers work that would change the way we would view photography and Art. There are some great behind the scenes documents and stories about Dianne and the exhibit as well. Lastly, Diane Arbus Portrait of a Photographer is the most definitive biography on Arbus, widely acclaimed and something I really need to read.