The first time I encountered Peter Hujar's work was not through photography but music. His portrait of Candy Darling was the album cover for Antony & The Johnston's haunting single, "Hope there's Someone". The song which tackles dying is matched by the haunting image of Candy Darling looking elegant and regal in the hospital bed where she was dying of AIDS.
Vince Alletti and Hujar's posthumous book Lost Downtown is a collection of his large format portraits of his friends and heroes. His circle of influence was wide and varied, including: John Waters, Susan Sontag, Francis Lebowotiz and his photographic peer Robert Maplethorpe.
The portraits are spectacular and highlight the variety of emotions Hujar was able to pull out of his subjects. A young John Waters, always stuck with a constant smirk looks up at the camera and the more serene gazes of his partner David Wojnarowicz. Hujar's execution and design for his portraits is timeless. Finely detailed black and white images with uncluttered settings that highlight the subtle emotions and characteristics of each person. The portraits have the same level of formality and looseness of Avedon and Penn.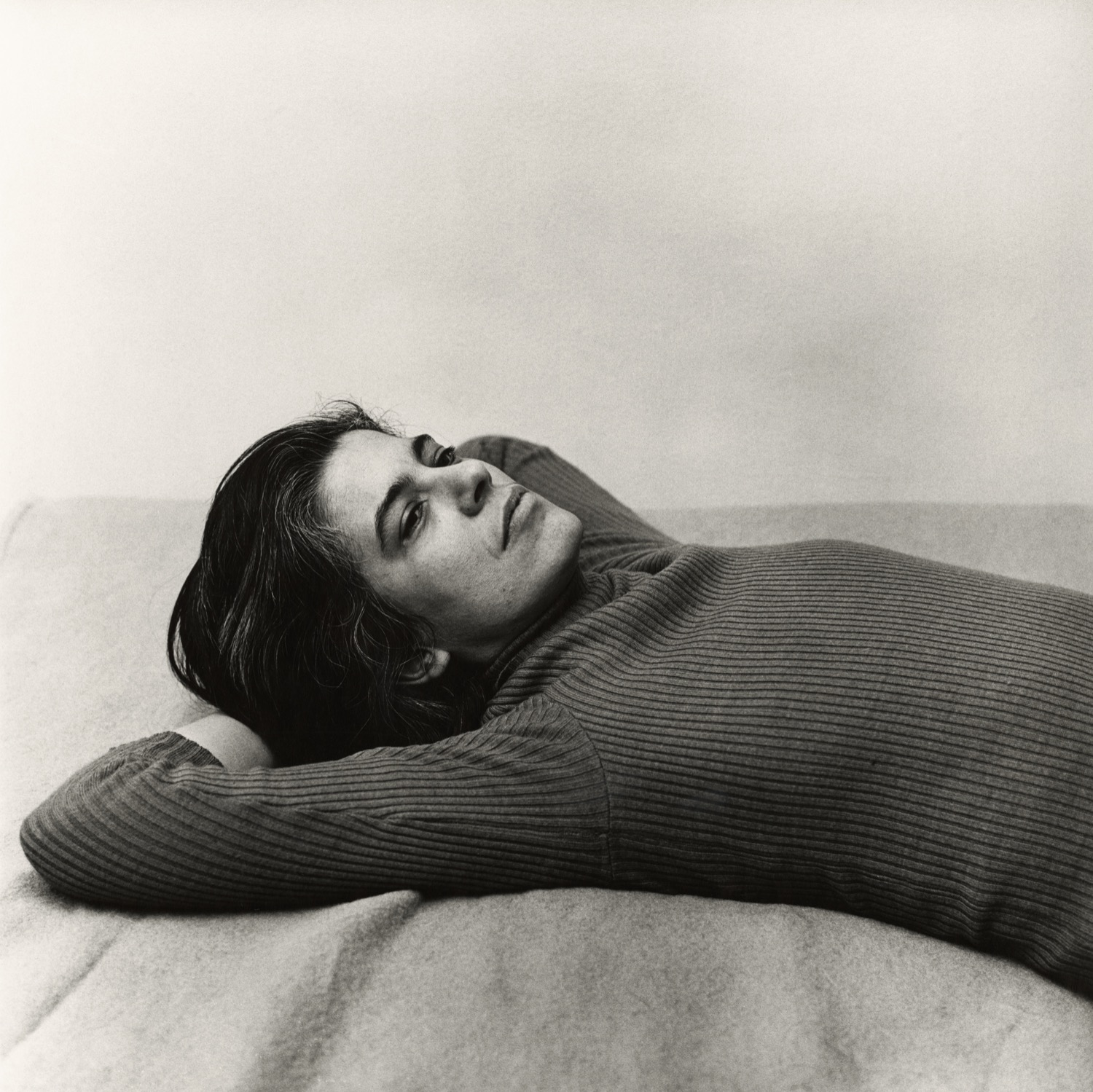 Hujar shot his friend's and close acquaintances, and it shows. The subject's all seem comfortable with Hujar's gaze and they seem to drop their public shields. If Hujar's goal is to capture a person at the point they really open up, he succeeds.
When I originally wrote this article, I tried to tie Hujar to his sexuality and fate, being gay and dying of AIDs in the 1980s. It will always be in his byline as an artist, but the stories Fran Lebowitz tells of Peter gave me a much better picture of who he was. Hujar was a complicated person who did as much to hinder his success as he did to push it. Fran describes Hujar being rude with others, having a short temper and constantly developing theories as to why he wasn't famous. Hujar and Lebowitz were both poor and young in New York and walked all across the city, both chatted and gossiped while Peter took images and commented to her constantly about the quality of light.
Like his byline, Lost Downtown won't be able to fully describe the whole of Hujar's work. It's a great book, that is fantastically printed and put together. It put's his portraits, his defining work, in a necessary and appropriate scale and allows all of us to get as close to his subjects as he was.